On the way home, Alex got his first taste of rush-hour traffic.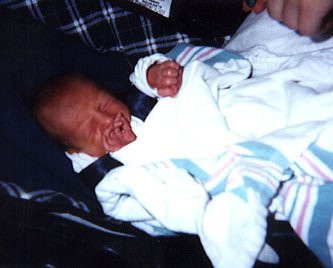 Dad took charge of carrying Alex to and from the taxi.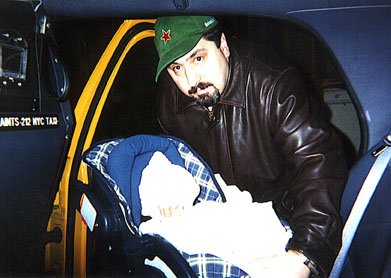 Managing the few steps from the cab to the building.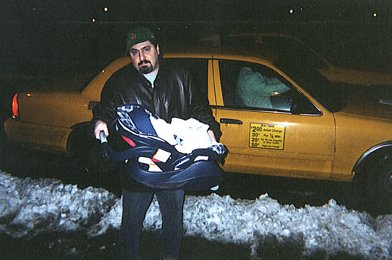 Barney and cousin Rufus wanted to know why Alex gets to eat so much more often than they do.